——————->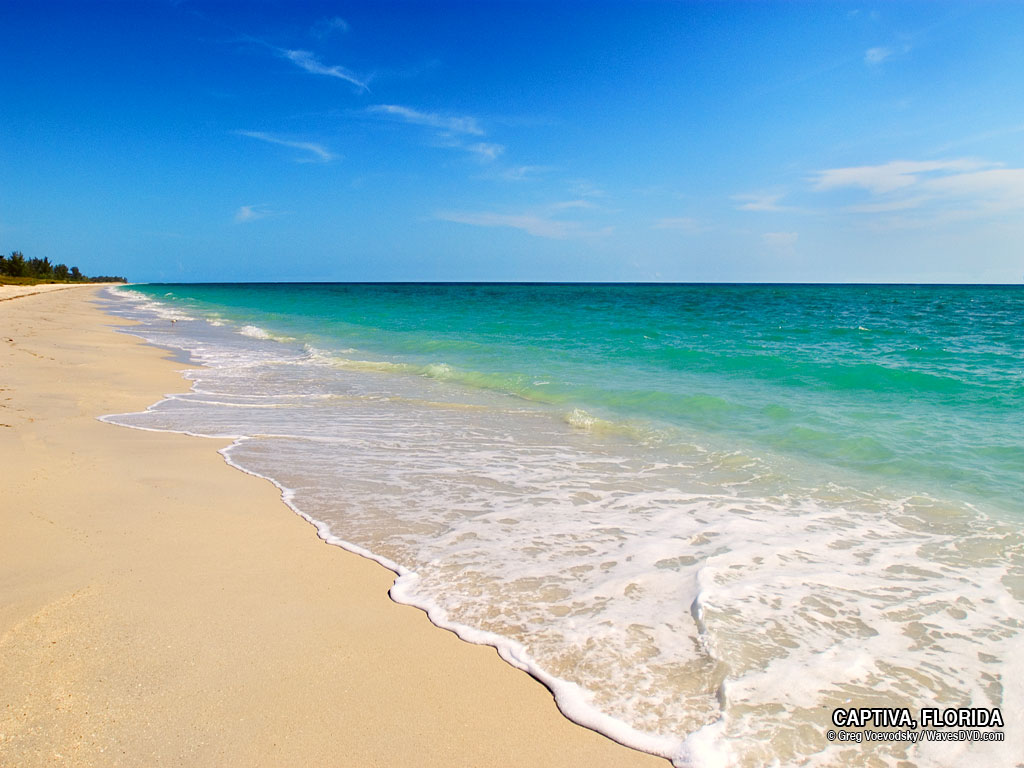 Michigan weather is getting pretty chilly….the sandy beaches of Florida are just a plane ride away!
We are now taking reservations to transport your cars – Florida direct.
Let us help you by moving your car, hassle free. Give us a call to make your personalized arrangements.
We love our snowbirds and would be pleased to talk to you today!
Please call Debbie or Rick toll free at (800) 878 – 4737